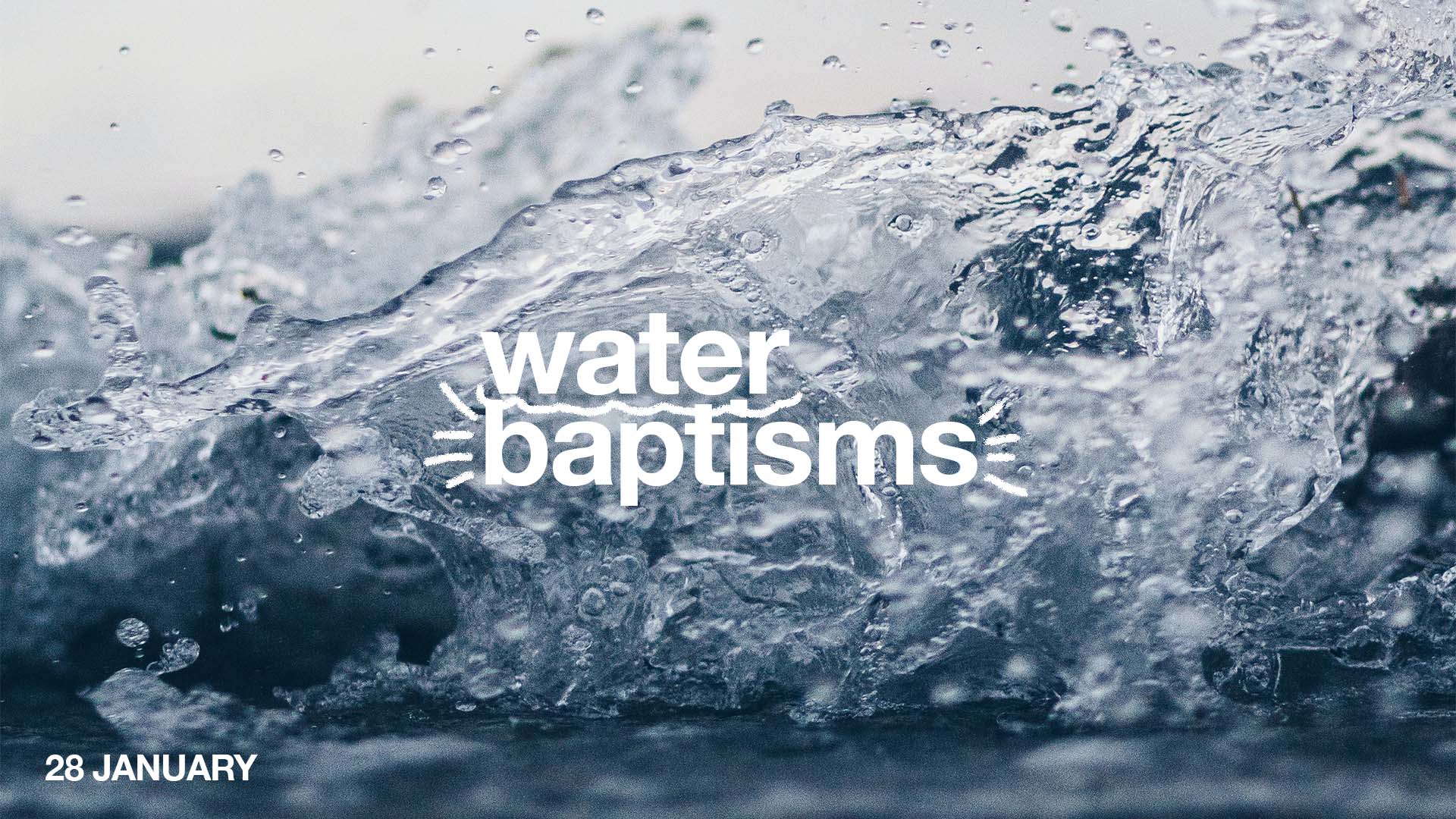 Baptism in water is an act of obedience as we follow Jesus and submit ourselves to His Lordship. This powerful yet simple act is a vital step in your walk with Jesus.
"We were buried therefore with him by baptism into death, in order that, just as Christ was raised from the dead by the glory of the Father, we too might walk in newness of life." Romans 6:4
To register to get baptised, please follow this link. Once registered, you will be contacted and given further details.
For more information, please email: discipleshiprbk@enjhb.org
Your baptism will be one of the most memorable days of your life. We are excited to share this moment with you.
Bank Account Name: Every Nation Church Events
Bank: Nedbank Limited
Branch code: 198 765
Account Number: 1180 122 577