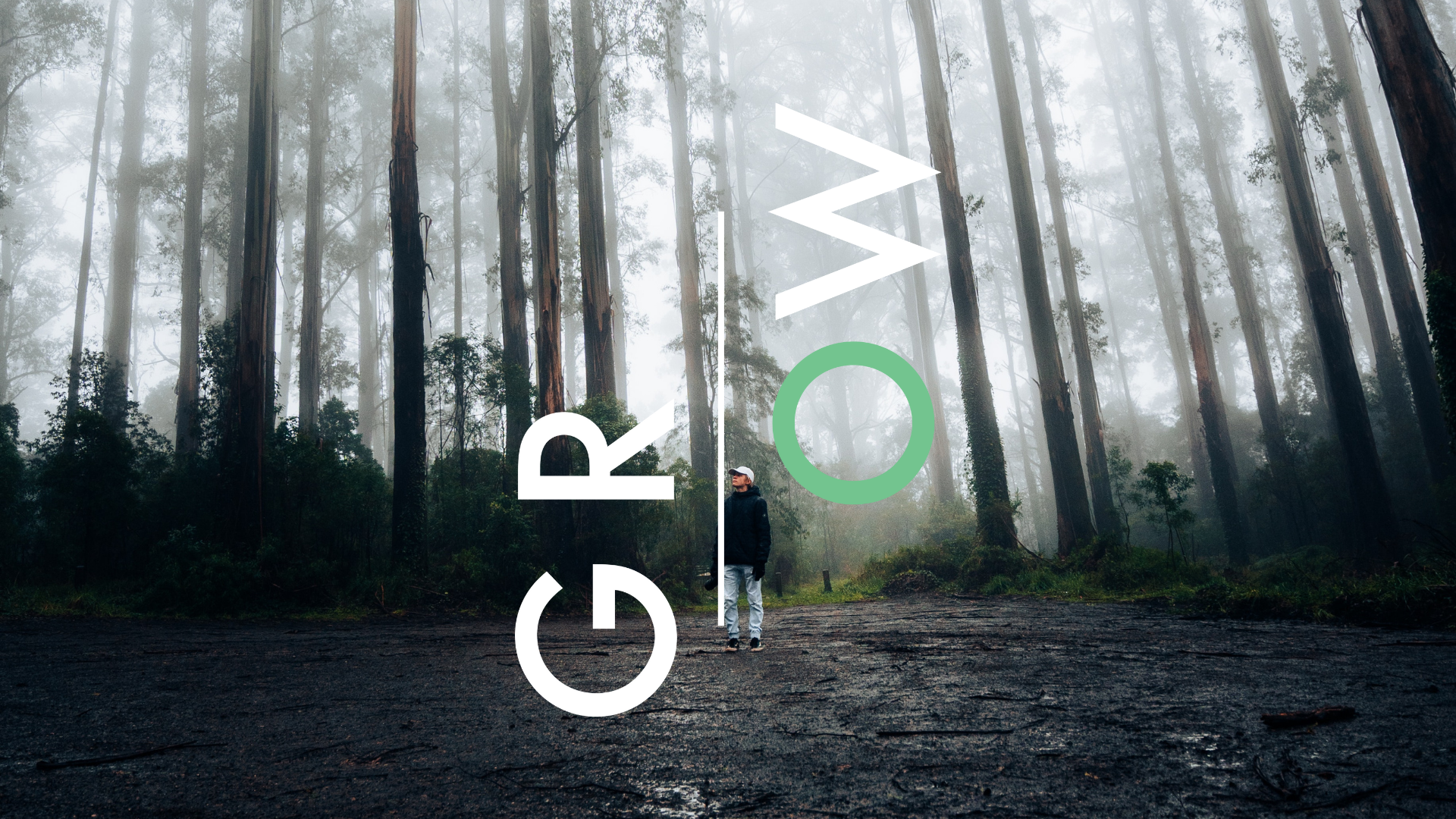 Grow Weekend
March 24 @ 7:00 pm

-

March 25 @ 2:00 pm
Grow Weekend
Friday 24 March & Saturday 25 March
Join us for the upcoming Grow Weekend and be ready to learn, grow and be equipped.
Thunderwords
The
Thunderwords

course focuses on the reading, understanding and application of Scripture to your everyday life. Approaching Scripture can be intimidating and overwhelming. Get practical, common sense tools and techniques to make the pages of your Bible explode with meaning and learn how to speak it over your life and the lives of others.

Fri, 24 March: Online, 7pm – 9pm

Sat, 25 March: ENR Conference Room, 1st Floor, 9am – 2pm

Cost: R250 p/p

Info: eventsrbk@enjhb.org

Register here.
Pre-Dedication Course
God has called us as parents and caregivers to partner with our church community in discipling our children and raising them in the ways of God. In this course, you will be equipped to know the expectations that God has for you as you raise your children.
This course is a pre-requisite for Baby Dedication at Every Nation Rosebank.
Sat, 25 March: 9am – 12:30pm
Cost: R150 per person (If both parents are attending, only one parent needs to register)
Venue: Encounter Room, 1st Floor
Info: eventsrbk@enjhb.org
Register here.
Bank Account Name: Every Nation Church Events
Bank: Nedbank Limited
Branch code: 198 765
Account Number: 1180 122 577