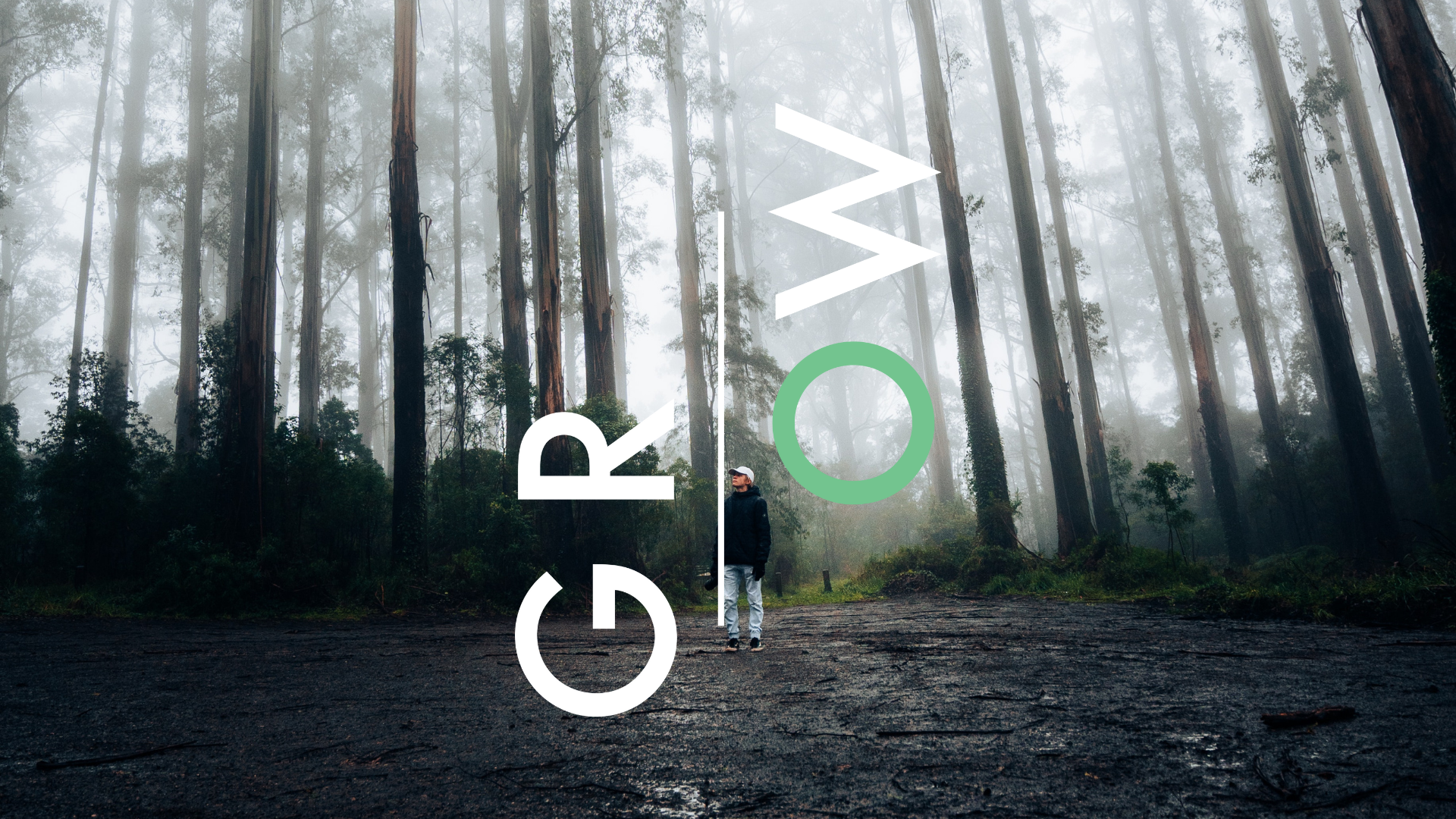 Grow Weekend
September 3 @ 7:00 pm

-

September 4 @ 4:00 pm
It is time to grow! Choose one of the following Grow courses and get ready to learn and be equipped.
Friday, 3 September, registration is at 6pm. Courses start at 6:45pm.

Saturday, 4 September, 9am – 4pm

Select the course name to register.

All courses are FREE, except for Hearing God's Voice (see details below).
If you expecting a baby or have a baby under the age of one, this course is for you. You will benefit so much from the practical parenting material in this course, where we look at roles, milestones, attachment and other important topics. You will also enjoy learning more about the guidelines found in the Bible on parenting.
Take control of your finances by upskilling yourself in the area of finances. This course is for anyone who would like a better understanding in this area and who is looking for ways to grow in their ability to make wise financial decisions.
Parents, this course will help you to engage wisely with your teens and will teach you how to release them to grow up to be well rounded individuals in this world.
Would you like to hear God's voice more? Then this course is for you. Learn how to recognise when He is speaking to you and how to grow closer to Him. Learn how to share God's love with others by hearing what's on His heart for them and sharing it with them. 
 Cost: R200 p/p
Pre-Dedication Course (4 September only)
In this course, you will learn how to partner with God in raising your child. You will understand more about raising children God's way and how He will be an ever-present help to you in your journey as parent.
Payment for Hearing God's Voice can be made on the day or on the following bank details:
Nedbank account no.: 118 012 2577
Branch code: 198 765
Reference: Your name and surname & indicate the course you are registering for
Proof of payment can be mailed to the email below:
For any other information, please email eventsrbk@enjhb.org
Bank Account Name: Every Nation Church Events
Bank: Nedbank Limited
Branch code: 198 765
Account Number: 1180 122 577