Want to join us in our mission of reaching people with the life-giving message of Jesus? Your generosity enables us to help more and more people experience a life-changing relationship with Him. We are truly grateful for your donation and hope the convenience and simplicity of online giving will be helpful to you.
The Bible teaches us that we worship the Lord with our tithe (ten percent of our income), which as members we contribute to the church on a regular basis. As a visitor feel free to contribute if you would like to, but there is no expectation on you to do so.
If you prefer, you can still give during one of our Sunday services by using the tithing envelopes provided by the ushers. You can place this envelope in the giving basket.
Every Nation Rosebank
Nedbank Limited (Ltd) Branch: Universal Code 198 765
Account number: 1965 345 468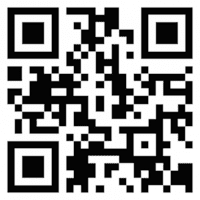 MISSIONS AND CHURCH PLANTING:
Nedbank, Account no.: 195 858 9446
Branch Code: 19-65-05-00
Nedbank, Account no.: 118 012 2577
Branch code:198 765
Nedbank, Account no.: 1078 405 476
Branch code:197 705
We can't do everything, but we must do something.