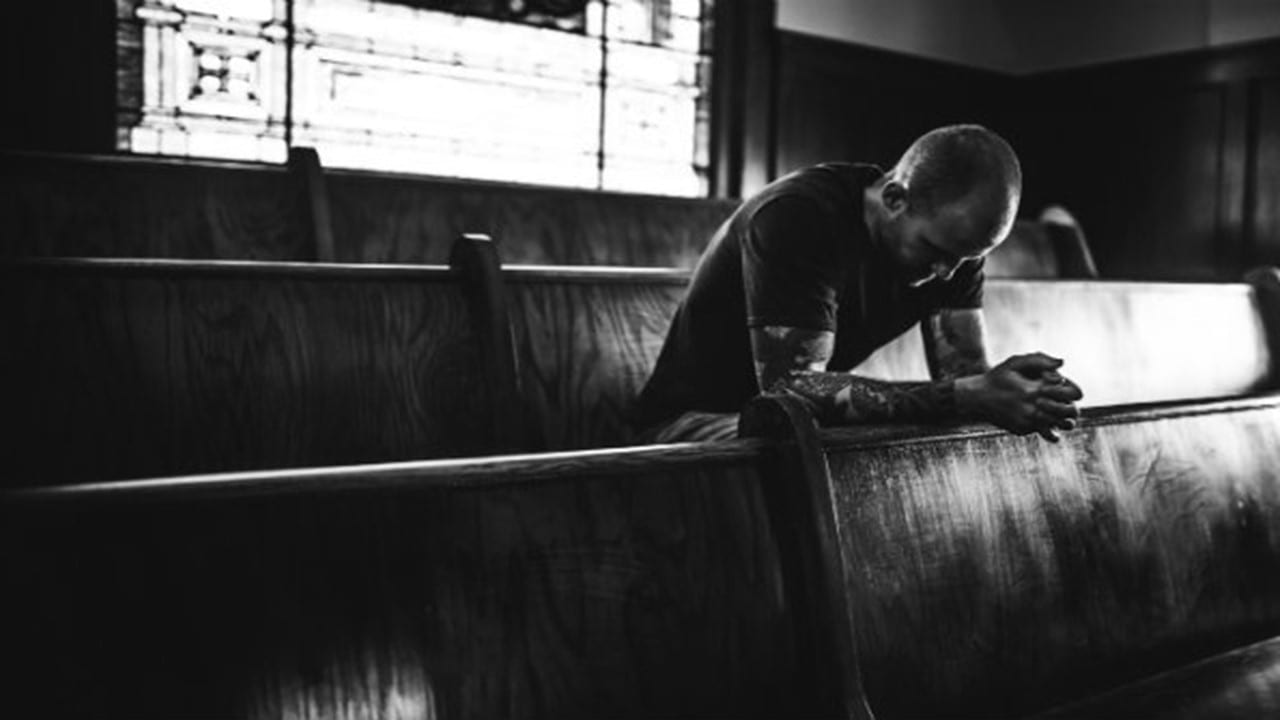 Prayer and Fast for the Nations
Every first Thursday of every month, we take time out to pray and fast for a nation. This month we will be praying for the nation of Mauritiana in West Africa.
PRAYER POINTS
Pray for the Word of God to be preached among Mauritanians in their heart language.

Pray for God's mercy in the wake of severe drought and a poor economy that plagues the people.

Pray for Christ's freedom to be understood by those suffering under the bondage of slavery.