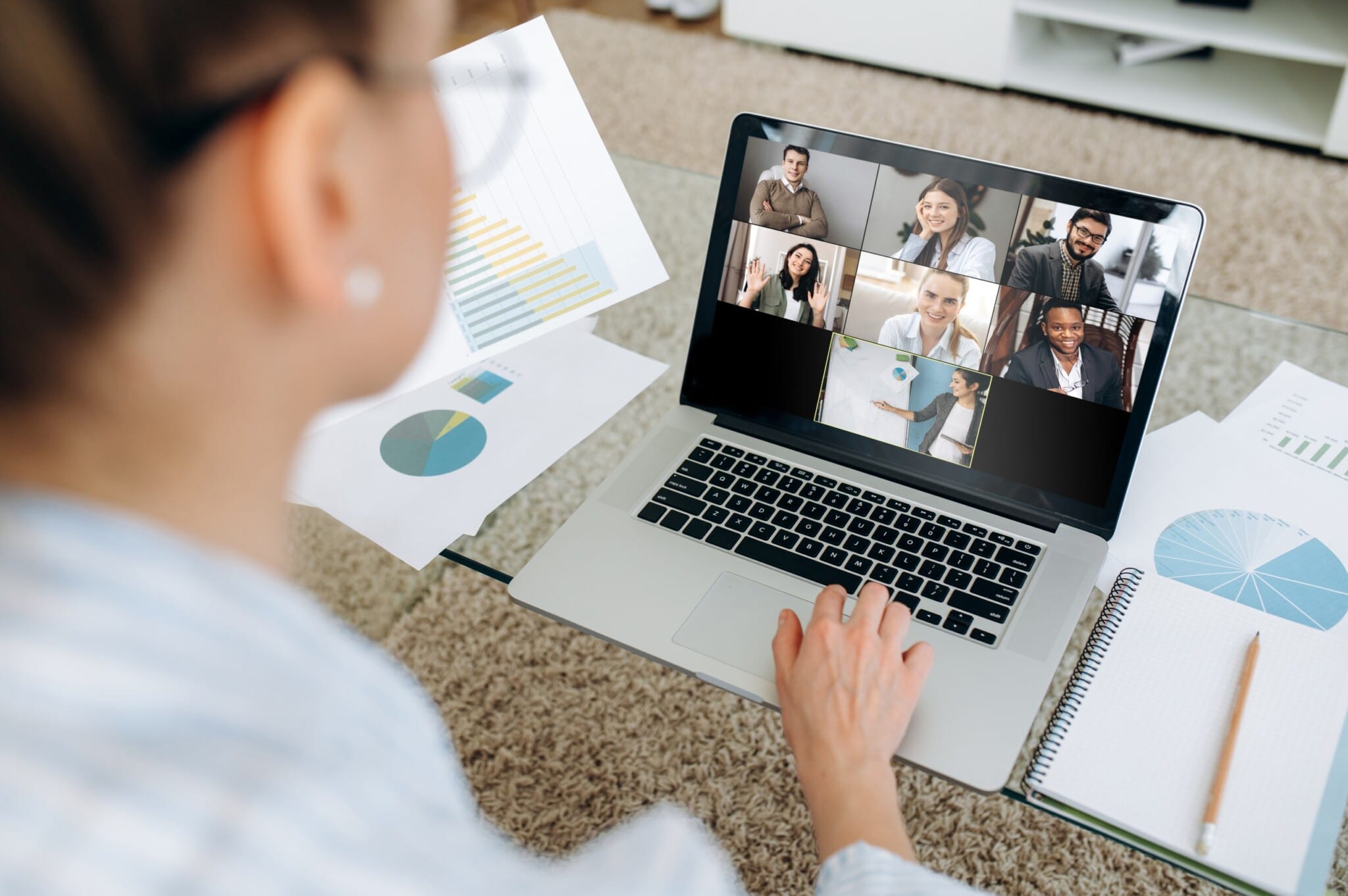 Online Job Summit
November 7 @ 9:00 am

-

12:30 pm
At Every Nation Rosebank we LOVE GOD. LOVE PEOPLE. LOVE OUR CITY and we love to see this expressed in practical ways. From the onset of the Covid-19 pandemic we have seen this play out through Church Online and through the Crisis Response Team's efforts to meet the needs of those most negatively affected by the pandemic.
It has been estimated that 8.1% of South Africans have lost jobs or closed businesses as a consequence of the COVID-19 outbreak. With that in mind, Every Nation Rosebank will additionally be turning our attention towards practical ways of fighting unemployment as another way of demonstrating our love for God, People and our City.
To this end we will be hosting an online Job Summit to look at innovative solutions to fight unemployment. This Job Summit will be an interactive online experience with a number of "TED-talk type" keynotes that will look at: The Future of Work, Youth Unemployment  and Re-defining what we mean by being employed. We are particularly excited to be inviting what we call "Movers & Shakers." These are individuals who will be able to give us a fresh perspective on what it means to fight unemployment. During the summit you will have an opportunity to speak with, and learn from, these "Movers & Shakers"  in breakaway rooms. We will also be creating an opportunity for you to network and share your ideas to fight unemployment.
Please consider joining us if you want to:
Know about the people and organisations fighting unemployment.
Be inspired to join the fight against unemployment.
Be connected to like-minded people and organisations.
Spark ideas.
Bank Account Name: Every Nation Church Events
Bank: Nedbank Limited
Branch code: 198 765
Account Number: 1180 122 577