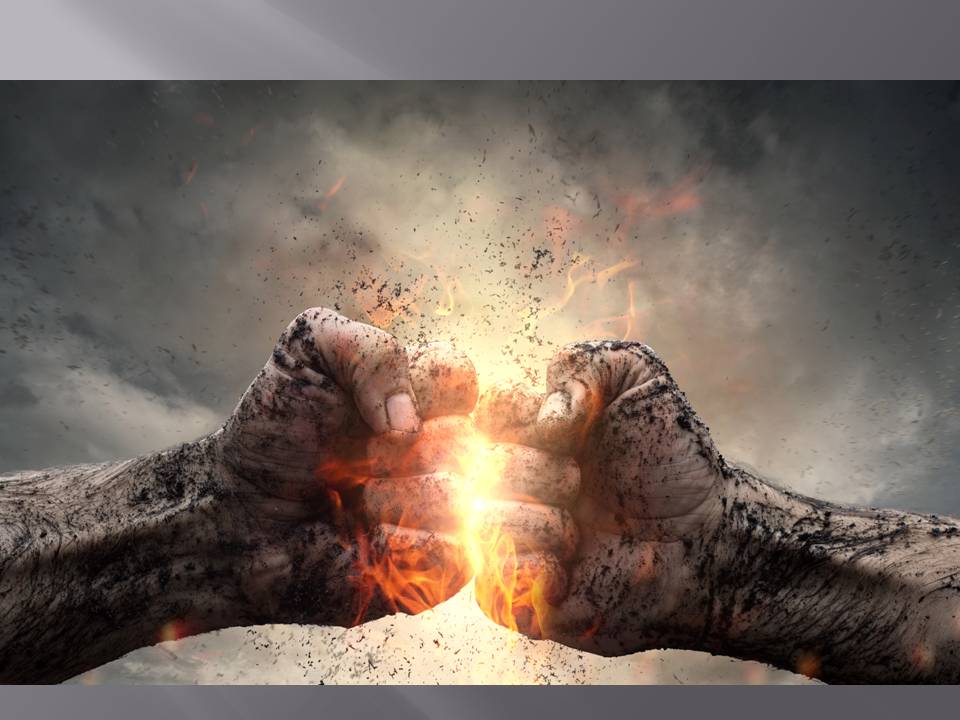 Kids Victory Weekend/Camp
On our day to day walk, we face many struggles and challenges that impact our freedom, these have the potential to either draw us closer to God where we will experience healing or separate us from God to a life of brokenness.  For all the struggles and challenges that separate us from a close relationship with God, we have Victory Weekend which is a 3 day retreat (Friday afternoon – Sunday afternoon) that is aimed at establishing or forming strong spiritual foundations in the lives of kids that enables to break free from past and present bondages, to walk in freedom that Christ purchased for them. The retreat is for kids between the ages of 10 and 13 years old.
We have two booklets that will be made available to them, Preparing for Victory to go through before the course and Experiencing Victory to go through during the weekend. Kids will be expected to do a 3 day media fast prior to the weekend.
Registration Link: https://forms.gle/Xk4CnW2dHdM5UQRk8
Cost: R550
Departure: 24 May 2019 (15:00) from Every Nation Rosebank
Arrival:  26 May 2019 (14:00) at Every Nation Rosebank but parents are invited to attend the baptism service at 12:30 at the venue.
Venue: Cyara Lodge, Magaliesburg.
Contact: Joanne Pardey (joannep@enjhb.org  or +27 61 409 0544)
Space will be secured by a deposit of R300 which is due on the 05th of May 2019.